Just like cutting your own hair, detailing your own car or painting your own house, it's always possible to find a job without help.
You could write your own resume, build your LinkedIn profile and tackle interviews and salary negotiations by winging it. The question then becomes – will you be able to land an interview or find a job as quickly, or negotiate as strong an offer or as high of a salary – as you might with a little help?
It's often the case that the old saying, "you get what you pay for" applies. We believe job search is no exception.
Below are 3 undeniable reasons that make Job Search Journey's tools and products a wise decision – and an excellent great return on your investment.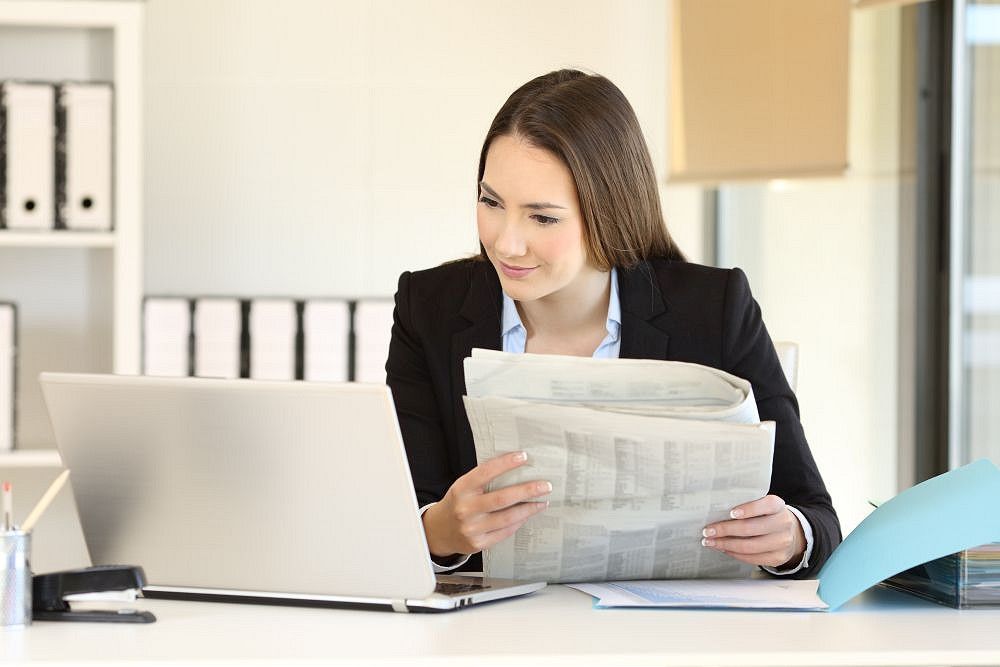 #1 Time Savings
We know the expression "time is money" applies to job search and that if your time wasn't in short supply, you might be able to research, gather and collate plenty of free job search advice online.
From resume and cover letter templates to email networking scripts, interview responses to salary negotiations techniques – Job Search Journey has you covered – with quick and affordable access to tools you need to support your job search at your fingertips.
#2 Quality Content from Vetted Experts
We know many find job search confusing and that there's a ton of good AND bad conflicting job search advice available online. It's no wonder so many job seekers are overwhelmed!
We've personally invited vetted career pros – many of whom work one-on-one with job seekers at premium, high-ticket rates – to share their insights here on Job Search Journey.
We are a collective community of trusted job search experts with past careers in HR, recruiting, journalism and communications, among others. Many of us have been hiring managers and job seekers.
The templates, scripts, worksheets, video tutorials and guides have been created by leading and long-time experts in the job search field – including many who've earned distinction as LinkedIn Top Voices, Jobscan Top Career Coaches and as leaders of respected industry associations.
#3 One-Stop Shopping
We know it can be frustrating to go to a variety of places to get help and support. At Job Search Journey – you'll find access to everything you need when you need it – all in one location.
Does this sound familiar?
My resume is in good shape, but my interview skills are rusty.
I wasn't even looking but I got a call from a recruiter and the job sounds interesting. They need my resume NOW!
I've made it to the final interview but get squeamish when it comes to negotiating my salary. HELP!
We believe that QUICK + AFFORDABLE + QUALITY beats FREE every time – and we're here to support your job search journey from application to offer.