Many people go to college with the idea that if they work hard, they will land a great job. These individuals take classes that they enjoy during school with no future target in mind. Finding a career fit is challenging for others as they find themselves rushed to "declare a major" in the second semester of freshman year just to stay on the graduation track.
With the average cost of attending a four-year college or university in the United States rocketing by 497% between the 1985-86 and 2017-18 academic years, more than twice the rate of inflation, many students find themselves on a path that financially they can't afford to get out of.  
While it is possible to stumble or luck into a good job, career alignment often doesn't come by accident. Finding your "path" comes from a deep understanding of yourself and strategic job search planning.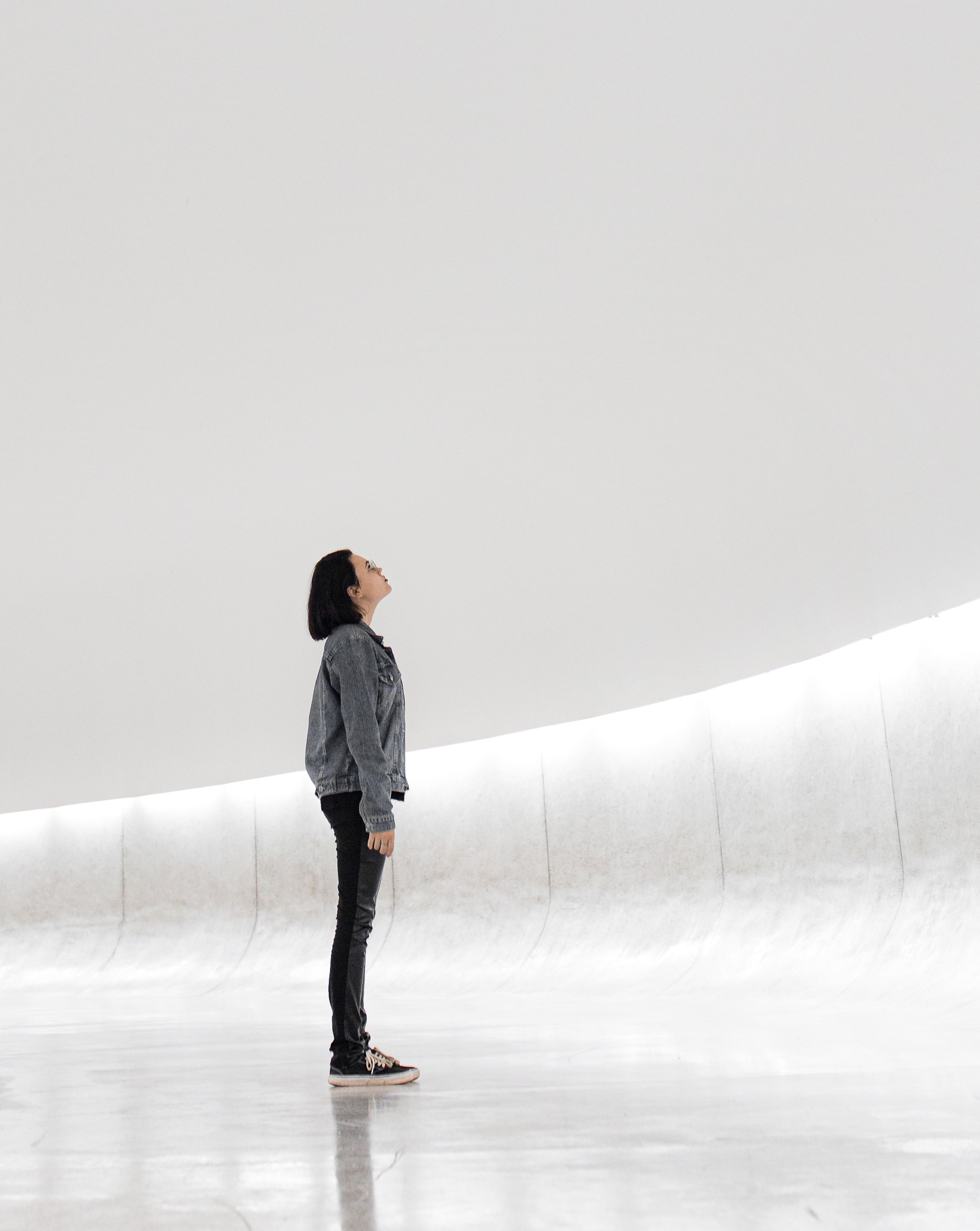 How Do I Find a Career That Fits?
I have an old friend, Jeremy, who is really bright– made great grades in school and has a very strategic mind. Right out of high school, he got into wood working. He loved working with his hands and enjoyed the praise of friends and family when they purchased his goods.
Five years into the role, he found himself in a place where he never wanted to make another farm table or bench again.
As he made chairs day in and day out, he would find his mind dreaming about another life.
Jeremy is not alone. Reports have shown that anywhere between 20% and 90%+ of people feel or have felt career misalignment.
The Value of Knowing Yourself Before You Job Search
"Follow Your Passion" was some of the leading career advice in the 90's. "You spend most of your life working, do what is going to make you happy." The problem with this, is that what is fun for us as a HOBBY doesn't always make a good career.
Especially when it doesn't line up with our values.
— Extrinsic values: These are values concerned with the by-product of the work. For example: "I want to make a good living" or "I want a job where my boss recognizes my value."
— Intrinsic values: These values are intangible. For example: "I want the work I do to have meaning" or "I want to have a seat at the table."
— Lifestyle values: These values are associated with how you want to live. Examples of these include: "I want flexibility at work so that I can pick up my daughter from school" or "I want to live in a big city so that I can access restaurants and culture."
As a certified YouMap Coach, founder Kristin Sherry trained me to support my coaching clients to help them assess and rank their values. YouMap helps identify your top 10 values. Examples values include:
Diversity
High income
Trust
Respect
Autonomy
Creativity
Finding Your Career Strengths
According to Gallup, a global analytics and advisory company, people who focus on using their strengths are:
▪️ 3x more likely to report having an excellent quality of life.
▪️ Those who use their strengths every day are six times more likely to be engaged on the job.
▪️ Teams that focus on their strengths are 12.5% more productive.
Strengths Finder is a Good Way to Learn About Yourself
Career and personality assessments can be a great place to uncover your "special sauce" and understand yourself better. The Gallup Strengths Finder Assessment is my personal favorite.
The Strengths Finder assessment provides an individual with their "Top 5" strengths. 34 different strength themes are divided into four domains of Strategic Thinking, Relationship Building, Influencing and Executing.
It's also an extremely cost effective assessment.  You can purchase the assessment yourself on the Strengths Finder website for around $20.  It takes about 30-minutes to complete the assessment. 
Other Personality Assessments Can Help You Find Your Career Fit
In the US alone, there are about 2,500 personality tests on the market. Some are better than others.  Some of the most popular assessments include:
I would be remiss if I didn't mention YouMap as a trusted assessment. What I love is that it leverages Strengths Finder and a couple of other assessments to establish the four pillars of career fit: strengths, values, preferred skills and interests.
Did Jeremy Find His Career Fit?
Jeremy knew what he didn't want to do, but he wasn't clear on the path forward.
Like many of us, Jeremy didn't have good career mentors. I watched from afar (aka Facebook) as he bounced from job to job once he left wood working. He worked for his Uncle's car dealership in a sales role and then did some landscaping.
None of these opportunities were a fit. Even though he was "successful" as a car salesman, he didn't view himself as a success because he valued status, the corner office and a company job.
It wasn't until he was in his 30's that he decided to go back to school. He took some math and econ classes and realized he has a strong aptitude for numbers.
He was balancing work, school and a family…. but somehow managed to work a part time internship into schedule for a semester. That internship turned into a financial analyst offer after graduation.
He's now on the future career path to being a controller. The work he is doing now marries his strengths and his values.
It's not too late to do the work you were meant to do.